TIPS TO HELP SMALL BUSINESS OWNERS IN 2018.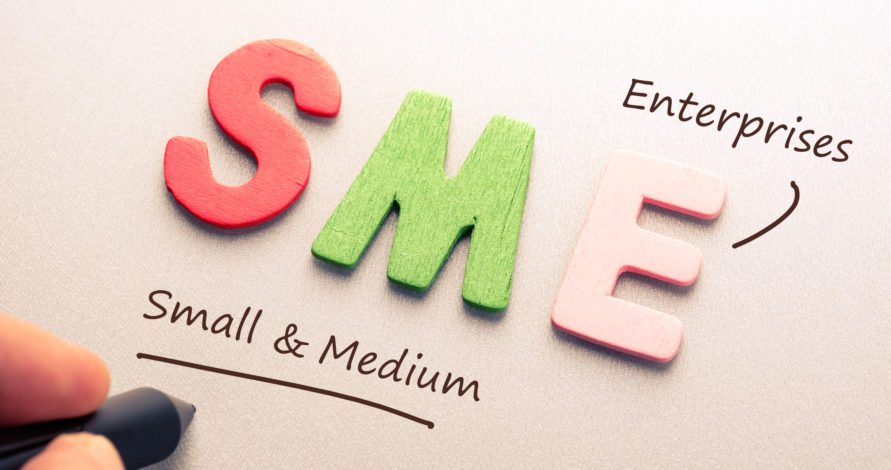 There are twelve months in the year, keeping your business in good shape is very important. A good place to start is to reflect on the past year, and get a clear understanding of what success looks like in 2018.
Below are few tips to help business owners in 2018:
It is always good to look back especially on the finance of the company, in other to know where to make adjustment in the New Year. Though it might not be the end of your financial year, it is always good to do review. Such reviews should be carried out on sales receipts, invoice, and bank account details to ensure the figures add up. A good quality accounting software like "Sage Software" makes this easy to do and will do most of the work for you.
Interact with your accountant:
A brief chat with the accountant goes a long way in understanding the true state of the business books of account. Your accountant should give you a rough idea of what your tax will be, which will help in avoiding unpleasant surprises.
Review all goals (Revenue, sales, company, and growth):
Take some time to ask questions as to whether you are achieving the set goals, compare your set revenue to the previous year to check for any achievement. If there are lapses, it might be time to get professional advice from seasoned specialist.
(Check our website we render such services; www.pml.com.ng)
Reminder on tax law and filing deadline :
Always ensure you check updates on tax laws and regulations because it changes on a regular basis, the tax calendar can be placed on your table. It's always good to know when to file and pay taxes.
Find out what customer think :
Feedback from customers is a great way to improve any product or service. In the New Year, what could be done better, strategies on getting and sustaining clients should efficiently be the target.
If only small business owners resolve to manage their account well and plan business finances carefully, there won't be stress at the end of each year.
To achieve this, get help from an accountant or financial advisor like PML Advisory. You can visit our website for more details about our product and services. Click here to visit…. www.pml.com.ng