SAGE ONE – THE SMALL BUSINESS PAYROLL SOFTWARE FOR NIGERIA START-UPS AND SMALL BUSINESSES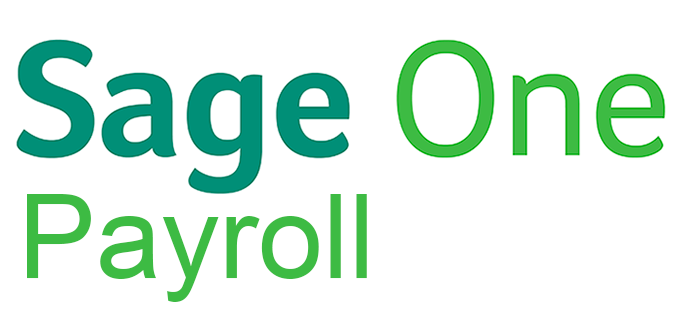 Sage One is an online accounting and payroll solution that supports entrepreneurs and small businesses. It is designed to keep your business on track and prevent errors, while giving you access to your accounts from anywhere, and at anytime.
Sage One Payroll, accessible from the cloud Sage One payroll is a smart online payroll solution that can be accessed 24/7 and caters for local tax and legal requirements. It allows unlimited earnings (owed to employees) and deductions (what the employee owes). The software makes it easy to calculate employees' net salaries or wages, as well as deductions such as Pay-As-You-Earn (PAYE) and contributions to National Housing Fund (NHF), National Health Insurance Scheme (NHIS), pension and life insurance.
HOW SAGE ONE PAYROLL WORKS
Once you have registered online, you can immediately start signing up your employees – no payroll complications. Just import the relevant information and the software will compile your employees' payment profile.
Sage One Payroll also offers flexible pricing policies as your payment depends on your employee count so you only pay more as you expand in business. This and the following are explicit reasons why Sage One is meant just for you.
• Online payroll could not be simpler as the software is written in easy to understand, everyday language and anyone (be it pundits or novices) can use it.
• It secures data and information as it operates online and no backups are needed. Also, the password encryption is world class.
• Sage One ensures compliance as it helps one to be updated on the latest legislations. It is the easiest way to remain FIRS compliant.
• It allows organizations to access data from the cloud, which means that their data is available online, anywhere, anytime. All that is needed is an internet connection.
• With this smart online payroll solution, the payroll accommodates business growth and caters for employee expansion, enabling it to add as many employees or pay cycle as the business expands.
• It delivers better visibility into transactions, provides an audit trail, reconciles input and output and offers a set of controls, checks and balances that helps prevent errors and fraud.
• Sage One Payroll provides information straight to your fingertips and it helps to gain instant understanding of how your business is performing.
We approach our implementation through our tested processes as stated thus:
• Needs analysis
• Installation
• Set-up
• Training
• Monitoring
For further enquiries, kindly send us an e-mail at info@pml.com.ng or visit our website www.pml.com.ng/sage better still, call our Sage experts on:
08038499321 – Adeola
01-4545296 – Office