QUICK TIPS ABOUT REGULATORY INTELLIGENCE IN NIGERIA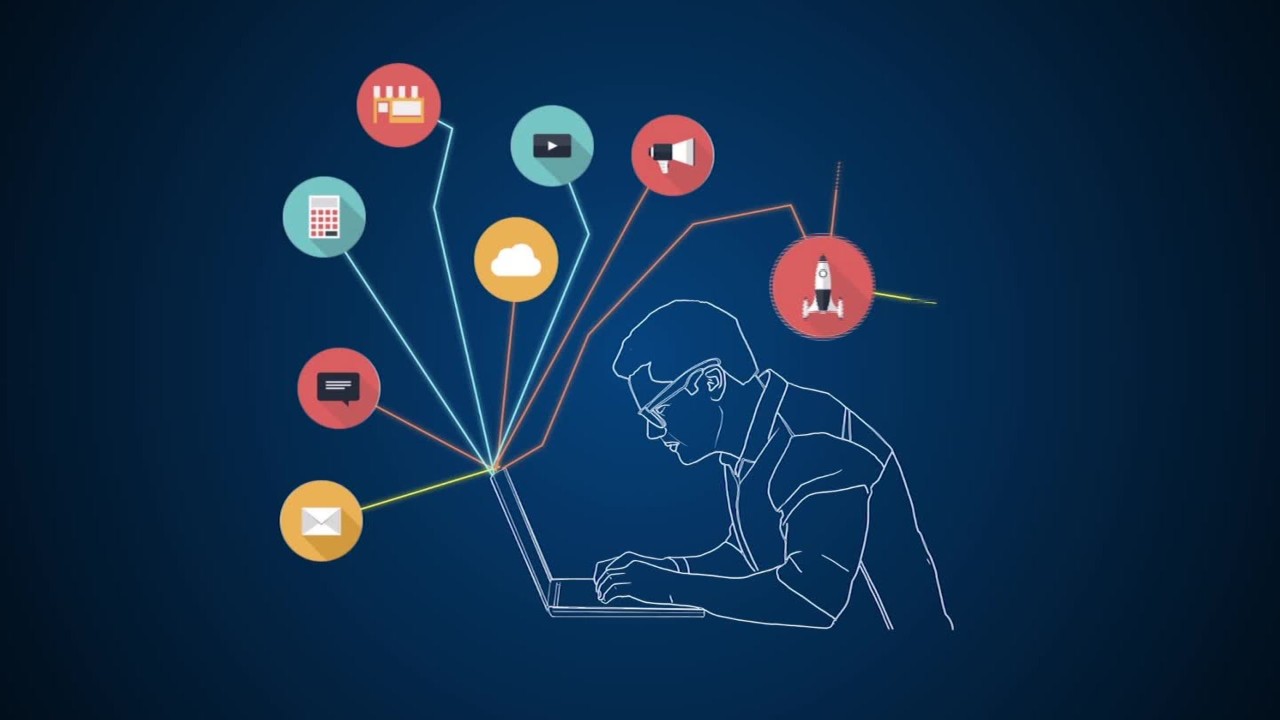 It is common knowledge that regulatory provisions are ever increasing, especially in a country like Nigeria where there are multiple sectors, sub-sectors, and industries.
Presently, there are over 1000 regulatory provisions cutting across regulators such as Central Bank of Nigeria (CBN), Advertising Practitioners Council of Nigeria (APCON), Asset Management Corporation of Nigeria (AMCON), Corporate Affairs Commission (CAC), Department of Petroleum Resources (DPR), Economic and Financial Crimes Commission (EFCC), Security and Exchange Commission (SEC), Pension Commission, National Insurance Commission, Financial Reporting Council of Nigeria etc.
Keeping up with all these regulations are tedious, yet, pertinent for corporate organizations. While some companies fall short of compliance laws deliberately, many other are not even apprised of the regulations that are relevant to their line of business.
Interestingly, these regulations change with time, hence the need for optimum regulatory intelligence by every business owner.
Below are tips that can be of help:
Understand regulations in your Sector: While you cannot possibly learn all the regulations that exist, it is important to have basic knowledge of the ones that concern your line of business.
Seek professional help: For sensitive business decisions, you might need more than the basic intelligence you have. At this point, you will need to seek more professional assistance on the regulations.
Information hub: For regulatory intelligence, it is also necessary to be armed with updated information, as far as regulations are concerned. Subscription for such information to be delivered as at when due is the best in this case.
Never assume that what you know to be correct today will remain so forever. Change is a very constant thing as far as regulations are concerned.
Also, never assume that what is applicable in one state or sector is applicable in all others. This might be a very costly assumption to make.
Nigeria Compliance Hub is a multi-sectoral regulatory intelligence platform that provides regulatory information for every sector of the economy. These provisions cover shipping, marketing, brand promotion, finance, agriculture, construction and real estates, financial services, food & agro-allied, healthcare, industrial goods, information & communications technology, as well as the oil and gas sector.
Relevant and applicable laws, circulars and guidelines can be read and downloaded on nigeriacompliancehub.com