Qualities of a Good Auditor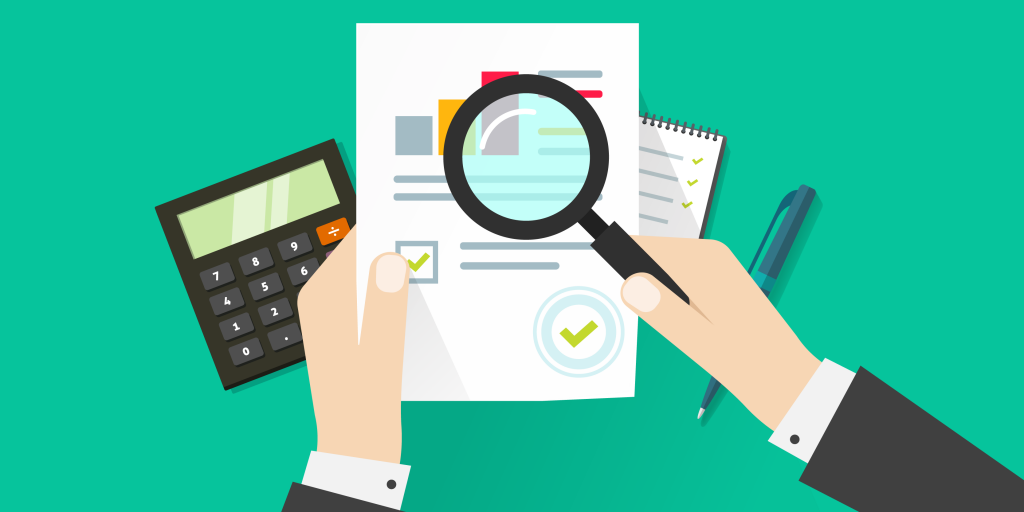 An auditor, whether outsourced or internal must possess massive potential to be able to stand head and shoulder above his counterparts in terms of value provision. For auditors who do not possess these qualities, they cannot ride the wave of inefficiency for long, particularly in the digitized and information age we find ourselves in.
Bearing this in mind, auditors must demonstrate expertise in completeness, accuracy and fair presentation of information presented in financial statements and disclosures, with broad understanding of the business, industry of operation and latest regulatory standards.
We have highlighted five important qualities an auditor requires to perform audit engagements.
1. Integrity: A good auditor must have integrity such that he cannot be swayed by any kind of pressure. He must be able to stand his ground regarding sensitive issues at all times, as this sits well in the matrix of professionalism. Asides integrity an auditor must also be discreet and cautious with information he has garnered from a client. According to Justice Hindley, "An auditor must be honest. He must not certify what he does not believe to be true and he must take a reasonable care and skill before he believes that what he certifies is true".
2. Expertise: A good auditor must demonstrate expertise in knowledge and professionalism. Beyond good grades in accounting and techniques of auditing, he must always be abreast of information, most importantly is the analytical and critical thinking (the ability to analyse data and offer more strategic input). Auditors are expected to also have an expertise in business laws and regulatory standards as they evolve. Also, because it is usually difficult to draw a big conclusion from broad set of results, the auditor must be able to determine what is relevant and what is not from the gathered audit evidence.
3. Decision Making Ability: Auditors gathers audit evidence which enables them to forms an opinion or make a decision as this could be a hard task so every decision made does not turn out to be a face-off with your audit. The challenging part is to select the best decision given the information that you have gathered. Auditors may be required to step down a decision due to insufficient information "this could lead to series of back and forth". This decision paralysis can cause the audit to drag on and on and can ultimately cause the auditor to feel pushed to the wall as they now must decide because the client needs their financial statements immediately. It is imperative for auditors to make this decision quickly and with adequate information to support their decisions/observations.
4. Communication and People Skills: A good auditor must be able to communicate effectively and must also be a pro when it comes to relating with and managing people. He must be able to convince and influence people at any level, because at some point in his career, he will have to leave the comfort zone of e-mails and interface with staff, managers, clients and so on face-to-face. Truth is most clients prefer to talk to auditors face to face rather than via e-mails.
5. IT Skills: Most auditors are faced with the crippling reality of technological advancements. Hence, a good auditor must incorporate IT skills into his service offering. Today, majority of business transactions are done online, thus, a good auditor must be apprised of latest technologies and tools such as SAGE Accounting System, Accountsmate, Audit Mate that will make his job faster and in accordance with international standards. Survival in the finance world today has gone beyond spreadsheet acumen – good thing is that every auditor can acquire apposite trainings on these technologies as they evolve.